Join the Kids' Club and train an untrained pastor or Christian worker!
For just $5 a month, for 12 months, you can provide a HELIOS unit to an untrained pastor.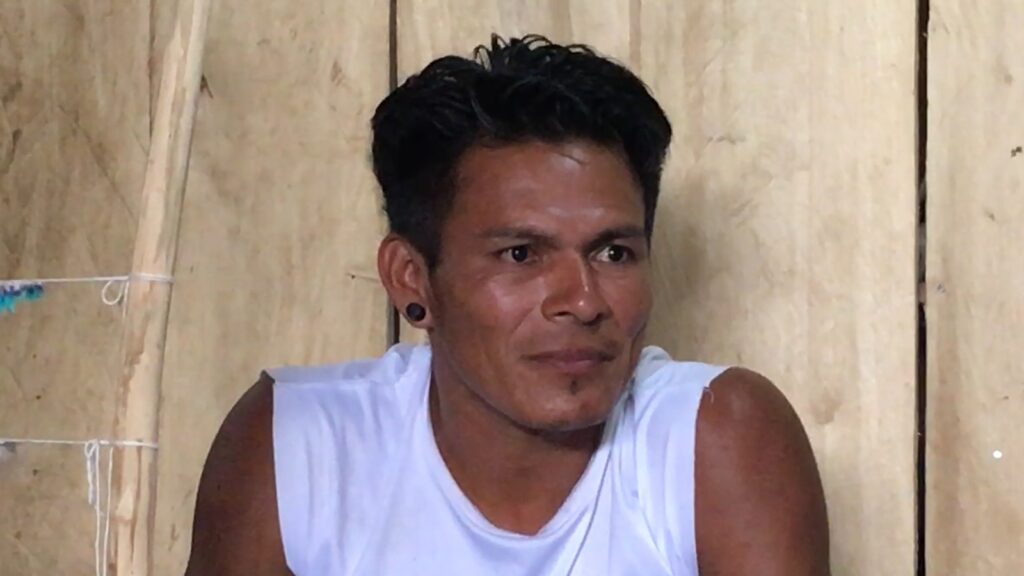 You could help train a pastor like Tomas. He lives in a one-room house in the village of "December 25" in Ecuador at the beginning of the Amazon rain forest. He now serves as the pastor of a new church planted in his village, but he has never been trained in the Bible or Christian faith. He goes house to house, through the jungle to the families living in his village, sharing the Gospel and leading the church that meets in his yard. He loves the Lord and is serving Him, but he has had no training for the work God has called him to do. FYI – his village is about 90 minutes south of Shell, the missionary compound of Jim Elliot and the 4 other missionary families who died bringing the Gospel to the Waodoni in 1956.
---
| | |
| --- | --- |
| | To make it easy to join, we use an online portal (with Cornerstone Payment Systems) where you can setup your monthly donation through a credit card, debit card or e-check (ACH). |
---
When you JOIN, we will send you a LEGO kit to make a replica of our HELIOS USB unit.
11 pieces



HELIOS


USB
USB and mini-USB
When you FINISH the Club (12 months), we will send you a LEGO kit to make a replica of our HELIOS Solar unit.

40 pieces



HELIOS


Solar

Built-in Solar panel
---
Suggestions for Moms and Dads:
Challenge your kids to give, and then you match what they give
Give them an extra chore (or two) to do each month for the monthly gift
Pray for the 95% of pastors and Christian workers world-wide with little or no Bible or theology training, and help your kids to start praying for them as well
Suggestions for kids:
Give some of your allowance or birthday money to help
Offer to a new chore or two around the house for money towards the monthly gift
---
Parents, when you join, make sure you give us the name(s) of the kids joining and an email address so we can send you updates on the HELIOS unit you've given! We only send one set of LEGO kits (one Lego USB and one Lego Solar) for each Club membership – siblings will have to share or you will need to join for each child you want to receive a set of kits.