95% of Christian pastors and leaders, worldwide,

have little or no Bible or Theology training – 

that's over 2,000,000 pastors!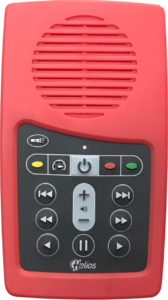 "The most serious need of churches in economically-challenged countries is the need to train their untrained pastors." – Woodrow Kroll
What if we could provide down-to-earth conversational teaching on the whole Bible and the essentials of the Christian faith in a friendly and understandable way?
The fact is, we can through the HELIOS Projects – a series of teaching tools featuring the Bible and theology teaching of Dr. Woodrow Kroll, former President and Senior Bible Teacher for the international radio broadcast Back to the Bible.
The HELIOS Projects are the primary ministry of Woodrow Kroll Ministries (the trade name of The Psalm 119 Association Inc.). Woodrow Kroll Ministries exists to connect people with the Author of the Bible through the teaching of the Bible.